Managed Dedicated Servers
Blazing performance, supreme flexibility.
Why Choose Sweet Hosting?
We take quality and service to the next level. High-performance, fully redundant network for your IT infrastructure.
Speed & Reliability
At Sweet Hosting, we understand your need for speed and reliability. Our infrastructure is designed to be low-latency and highly available at every level so your business can strive for success.
High-performance, Fully Redundant Network
Fully redundant, 10 Gigabit Ethernet infrastructure is used across the entire core of the network to reduce the risks of internal congestion due to DDoS attacks and to maintain optimal flexibility and performance.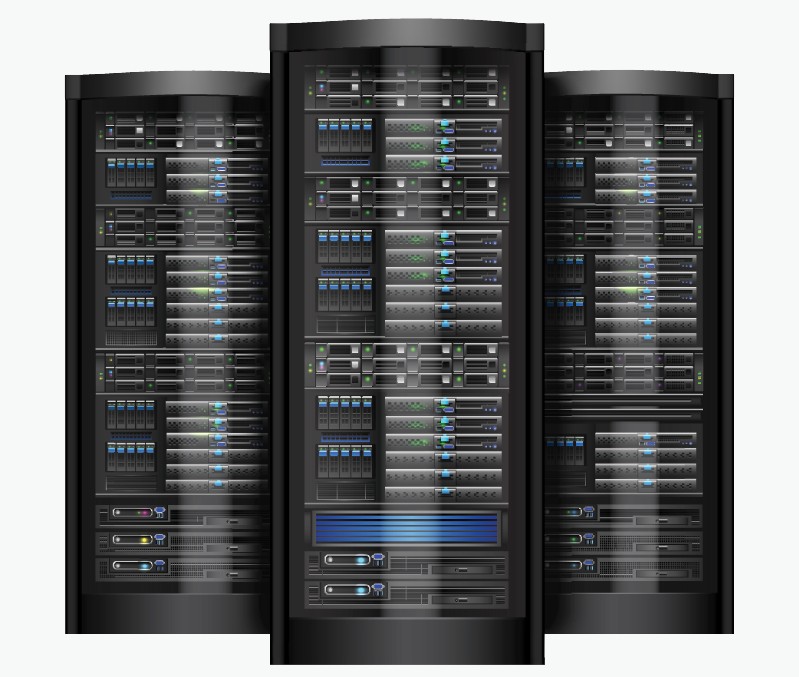 One Stop Hosting
Sweet Hosting is your partner to move your business forward. Over 15 years experience, we provide the tools and expertise your business needs.
Expert Support
When you place your hosting in the hands of Sweet Hosting, you can be confident that your infrastructure will be handled with care and expertise.
Sweet Hosting Specializes in Managed Dedicated Servers!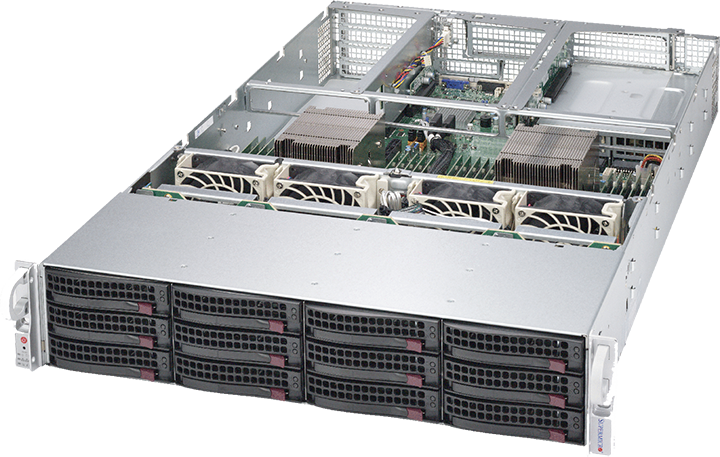 Hosting Features
Dedicated Control Panel
Apache w/ Any PHP Version
Mysql 5
Email Server
Instant DNS
Custom Firewall
Dedicated IPs
SSH Access on Request
24/7 Server Monitoring
Full Hardware Replacement
Fully Managed Servers
With our managed servers, we setup your server and keep its software up to date. We monitor your server 24/7 and will react immediately on any downtime. You can rest assure your server is safe with us.
Advance Monitoring
With every managed server, you will get our advance monitoring service which goes way beyond the normal server ping. Our NOC will be alerted 24/7 for any service issue that your server requires.
We'll Help You Migrate
Looking for a new hosting solution but concerned about how you are going to move your data? Our professional admins can offer free migration of your data from your current hosting provider to your new managed server.
Customize Your Server
We know no two businesses are alike. At Sweet Hosting we will take your infrastructure needs into account and develop custom hosting solution that will not only accommodate your every need, but will also take your business to the next level and allow you to expand.
Our Sweet Hosting Network
High-performance and Fully Redundant Network
Our network is fully meshed and redundant with a wide selection of backbone providers and it is supplemented by our peering network which consists of over 100 direct peering relationships, including Amazon, Facebook, Cox Communications, Cablevision, and many more. We take pride in providing the fastest and most reliable network and utilize some of the largest carriers in the world, like Level3, TeliaSonera, Tata, and Cogent.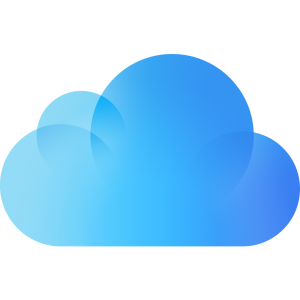 Cloud Servers w/ Instant Activation
Cloud 20GB
512 MB Memory
1 Core Processor
30 GB Disk Space
10 TB Bandwidth
Cloud 40GB
1 GB Memory
2 Core Processor
40 GB Disk Space
10 TB Bandwidth
Cloud 60GB
2 GB Memory
2 Core Processor
60 GB Disk Space
10 TB Bandwidth
Cloud 80GB
4 GB Memory
4 Core Processor
80 GB Disk Space
10 TB Bandwidth
Virtualized
Fully Managed Virtual Private Server
100% Private and Isolated
2x 3.0GHz CPU
2GB RAM
100GB Disk Space
10TB Bandwidth
Entry Level Dedicated
Fully Managed Dedicated Server
Intel CPU 2.8Ghz or Higher
2-4 CPU Cores
4-8GB RAM
500GB HDD
10TB Bandwidth
Standard Level Dedicated
Fully Managed Dedicated Server
Intel Xeon CPU 3.0Ghz or Higher
4 CPU Cores
8GB RAM
2 x 1TB HDD
10TB Bandwidth
All Hosting Plans Can Be Customized To Suit Your Business's Needs!